Solutions for Payers
Mindoula's solutions for payers are structured by level of complexity of members' behavioral health, medical, and social challenges, and are priced in accordance with this complexity spectrum.
* Includes StrongWell™ Advantage for high-risk Medicare seniors
Sustained Engagement Ensures Results
The trusted relationships we form with members by delivering 24/7 virtual and in-person support ensures sustained, engaged relationships that help members improve behavioral, medical, and social determinants of health.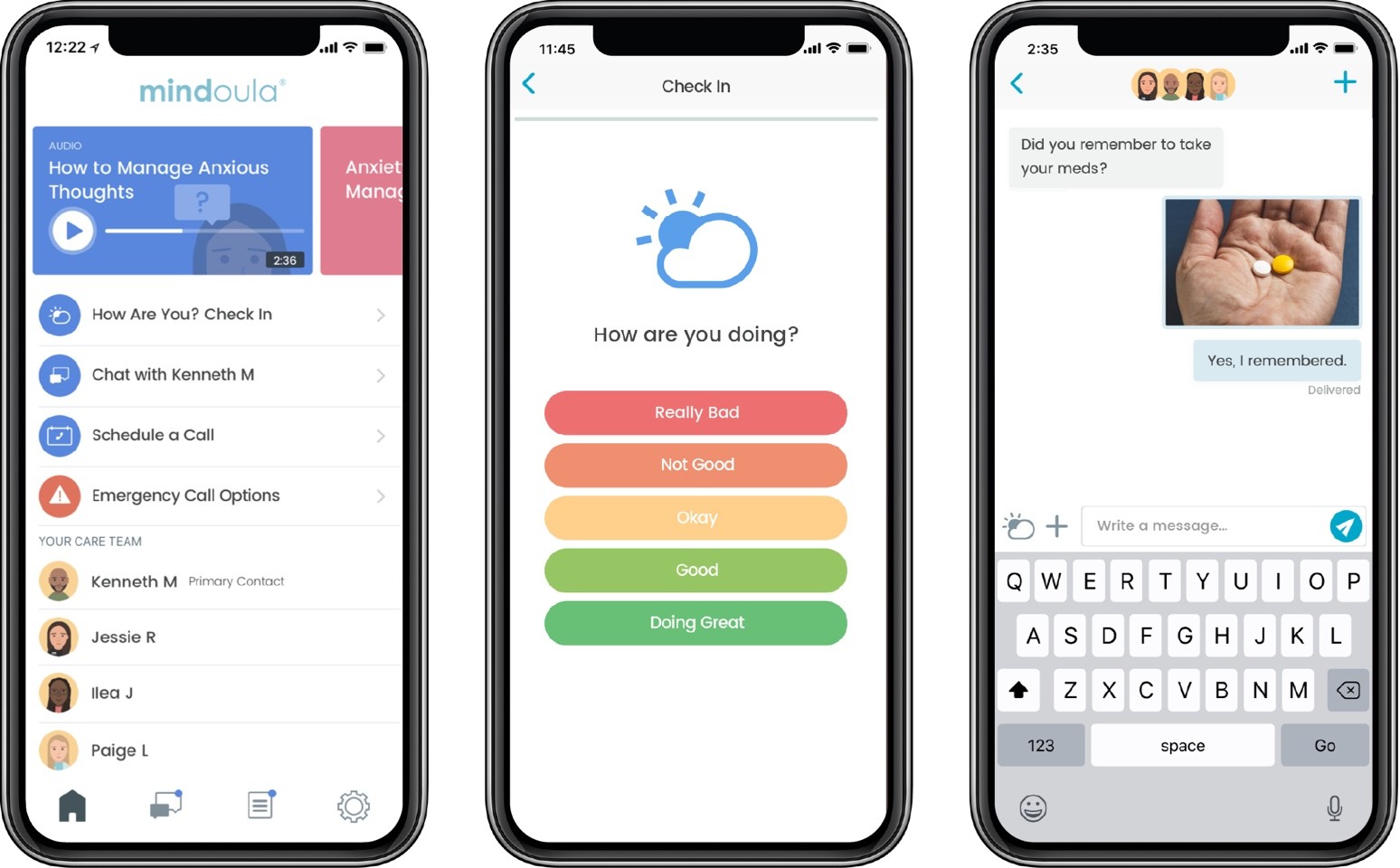 Getting Started With Us Is Easy
We don't overlap or duplicate other health plan or vendor programs
Our analytics and reporting complement payer capabilities.
We can contract as a vendor or value-based provider.
We will take full risk against our fees in return for a 50/50 gain share for total cost of care reductions net of our fees.